Commanding Presence 2017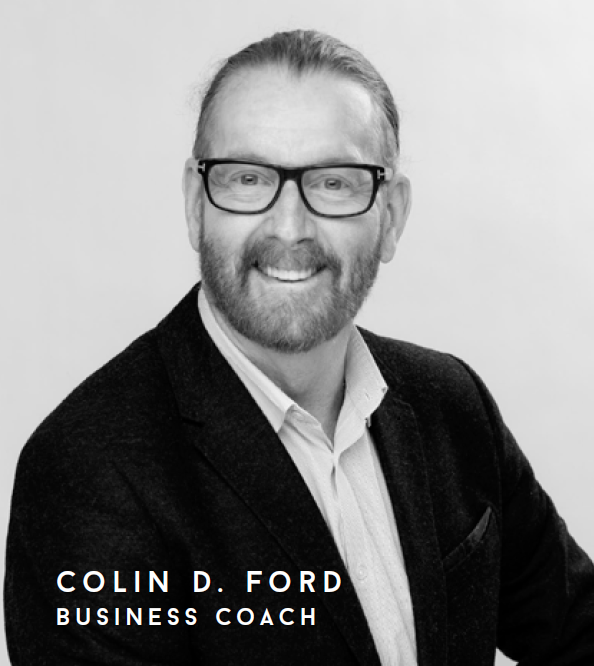 My vision is to empower and inspire people to live their dreams, to live everyday in their greatness.
YOUR ESSENCE IS YOUR POWER
Are you someone who aspires to lead change ?

Do you wish to be a confined speaker in any situation ?

Do you want to quickly embrace,inspire and empower your audience ?
If you answered YES to any of these, this program is for you!
---
Over 45 years of expertise dedicated to all aspects in the field of leadership, Colin Ford has empowered professionals globally. His passion for Team Building and Communication inspires Dedication and Leadership Excellence.
As former International Director of Education for L'Oreal Professional, he set the worldwide education standards for this corporation.
With his extensive experience in successfully building teams in both the private and corporate sectors Colin has developed proven and repeatable systems for success in any organization.
Join him in this exceptional workshop & take ad-
vantage of all that is offere
Gain skills by learning proven processes

& techniques that create a powerful,

memorable experience for your audience.

First impressions are vital in establishing

your authenticity & presence.

Learn this skill.

Learn to overcome the #1 fear, Public

Speaking. You will be amazed at your

newly acquired confidence.
---
Feel confident to debrief any activity,

handle objections & anchor the learning

for your audience.

 Empower your audience to take

responsibility for their professional &

personal lives.

You will be coached & learn to coach as

you develop your new skills
---
VANCOUVER, BC
3 DAYS (May 21st, 22nd, 23rd 2017)
COST: $1750
TORONTO, ON
3 DAYS
(September 18, 19 &  20th 2017)
COST: $1750
Recent Client Video Testimonial on Commanding Presence
How it affected his career
PRE_REGISTER AND SAVE $250
Pre-Register before APRIL 14th and pay only $1500